The Agent Smith Mods
The Agents Smith do outstandig things with their guns, particularly visually, as seen in the Paint Mods.
They also do some neat incorporation mods. Here are a couple of pics of the Agent Blue gun, with incorporated laser sight and front-sweeping LED.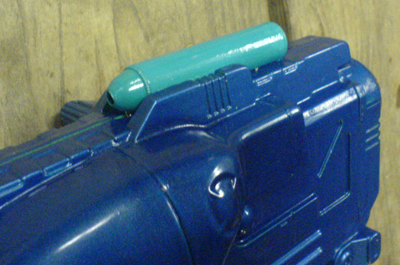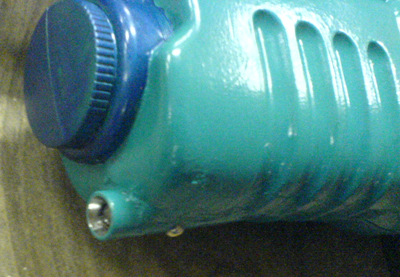 The laser sight is mostly for show- he doesn't use it during games- we don't want to blind our players... just shoot them!
All copyrighted or protected names are the sole properties of those same companies. We mention these products here because we use them and find them useful and do not use them with intent to infringe upon copyright (or any other) law.